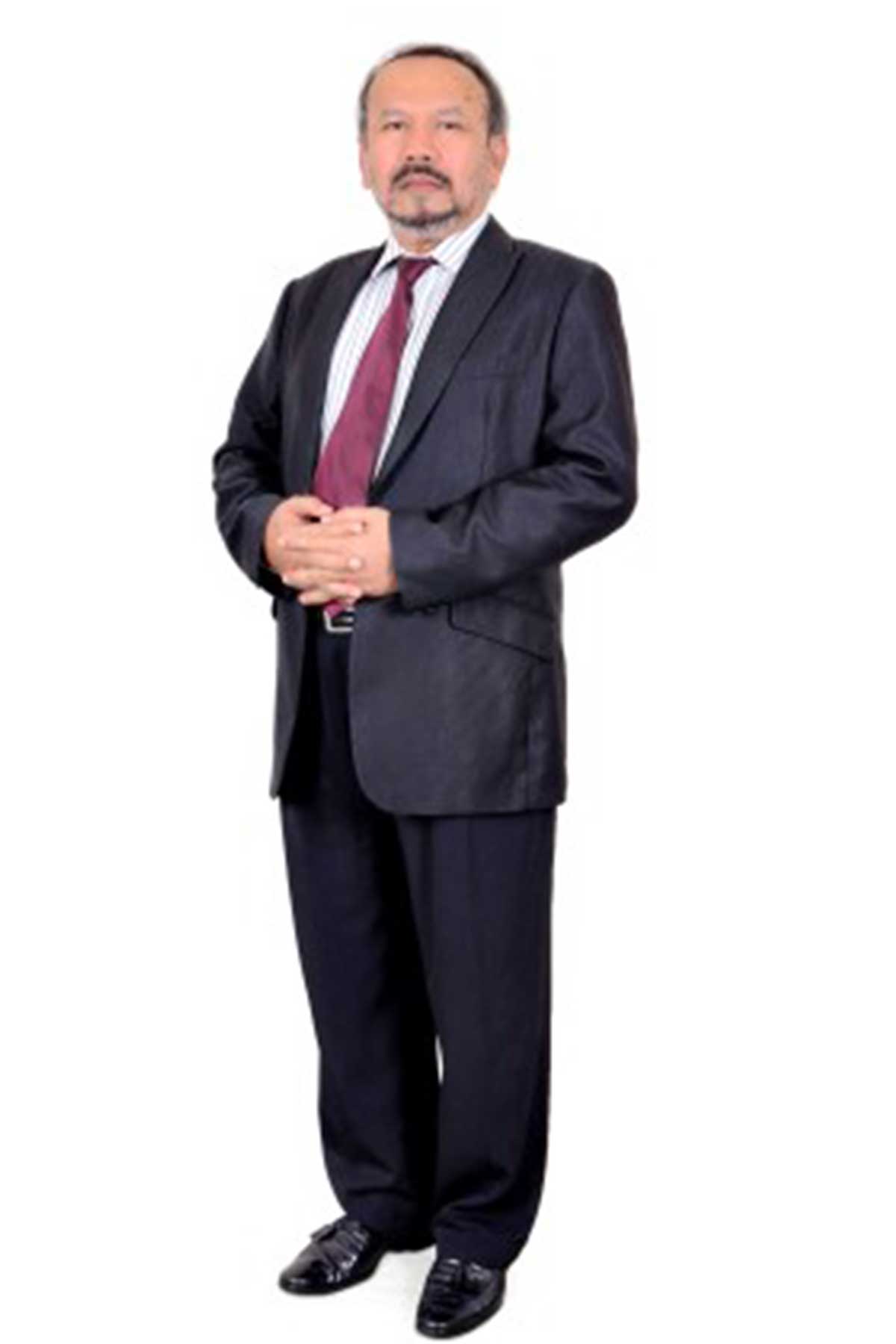 Dato' Zaharudin Bin Mohd Ali
Being practical at gaining profit is crucial when running any business entity, however taking care of the core of the organization from within is no less important. Speaking about balance, we in gig always look at growing together; both the business and the people. The growth of the organization, be it financially, technologiy expansion as well as the size shall not leave the people behind. At the end of the day running business is not just about the dollar sign but also to manage the resources well. To be at the top servicing our own internal "Customer" is not just a consideration, however an obligation.
Dato Sri Megat D. Shahriman Bin Dato' Zaharudin
The world today is changing faster, more unpredictably and with greater shifts than at any other time in my experience; technologically, economically, socially and politically. And with change comes disruption, with big change comes big disruption. As to cope with the shifts, we shall strive to maintain our reputation at the top, at the ability of providing solution and of course servicing the clients. At the same time, a part of placing our organization at a reputable position, we will always ensure that our business direction will always carry patriotic value, as to serve our beloved country and its people, parallel to our business development principal.